we are aircraft
technical representatives
We stand for excellence
At GSE aero, our representatives are 100% committed to providing the highest quality technical review support. We guarantee a favorable and friendly environment with a motivating professional team.
Our experts are always informed of the latest documentation from aircraft manufacturers and international regulations.
Hello! I'm Kevin, CEO of GSE-aero and independent aircraft technical representative. From Paris, I have been taking care of your assets for 10 years all over the world, looking after every detail.

Check follow up
Ensure completion of work package, verify the conformity of works in accordance with agreements.
Engine follow up
Physical inspection, engine record review and follow removal installation including shipment.
Aircraft continuing airworthiness
Engineering support as per EASA part M for operators, owners, TC and STC holders.
Aircraft transaction
Full record review and physical inspection check in conformity with the lease agreement.
Representative
Represent your company in accordance with your procedures. Provide suggestions and solutions for improvement.
Global services
Provide services anywhere in the world, onsite or remotely at the customer's convenience.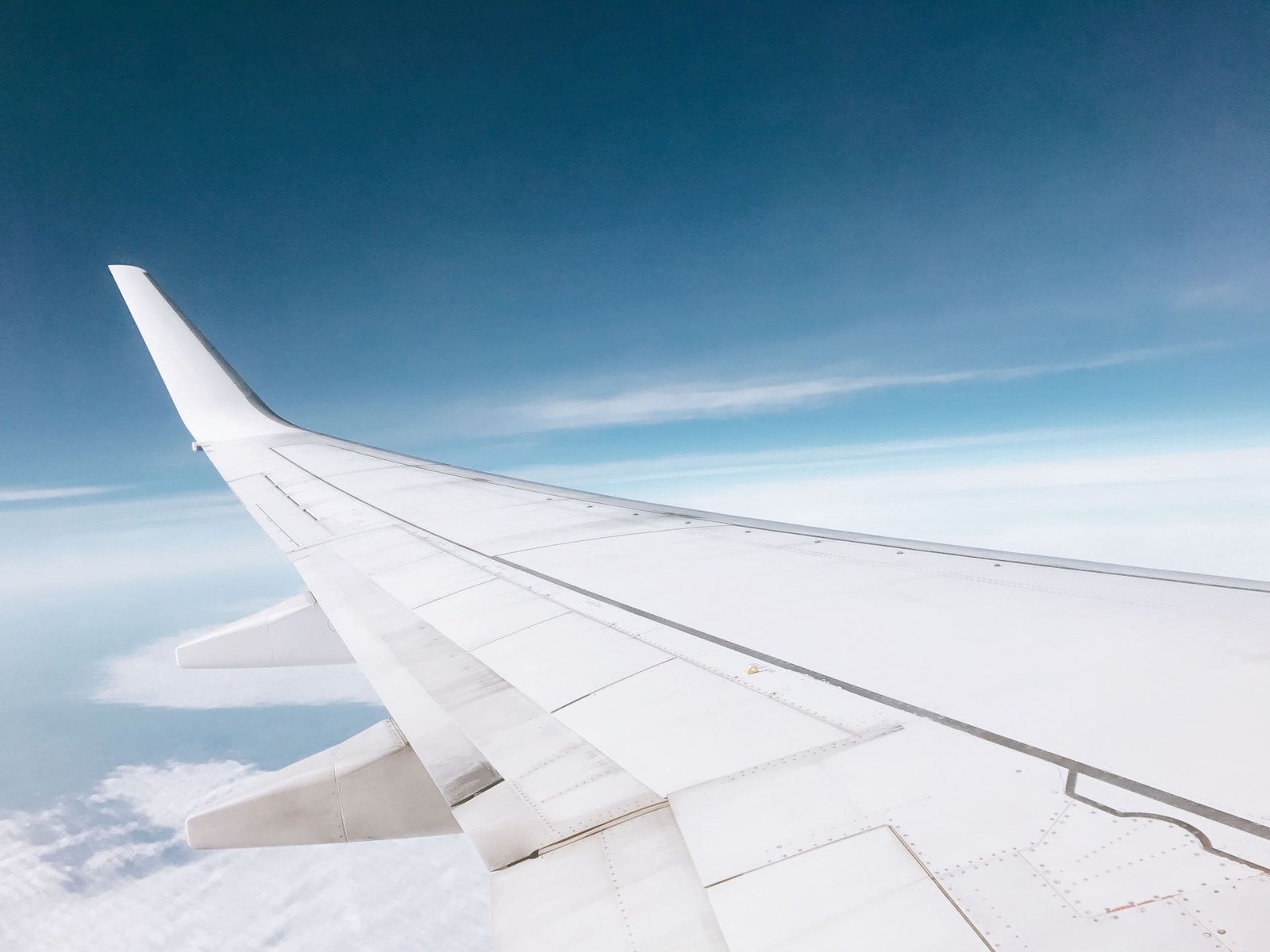 Doc link
We offer special additional service to improve monitoring of project management. We offer unique access to project resources with technical documentation, photos and reviews.

Stop wasting time, everything is there.
Aircraft documentation
Photos and videos
Approved documents
Inspection reports