Our services
For aircraft operators
Maintenance of aircraft is a large and very precise work. Balancing between airline operations, authorities regulations, maintenance schedule and lessor contracts, you need to comply with a lot of elements. We, at GSE aero as your representative, we can help you with our expertise.
We take care of your aircrafts!
We support you in various projects to keep your assets values.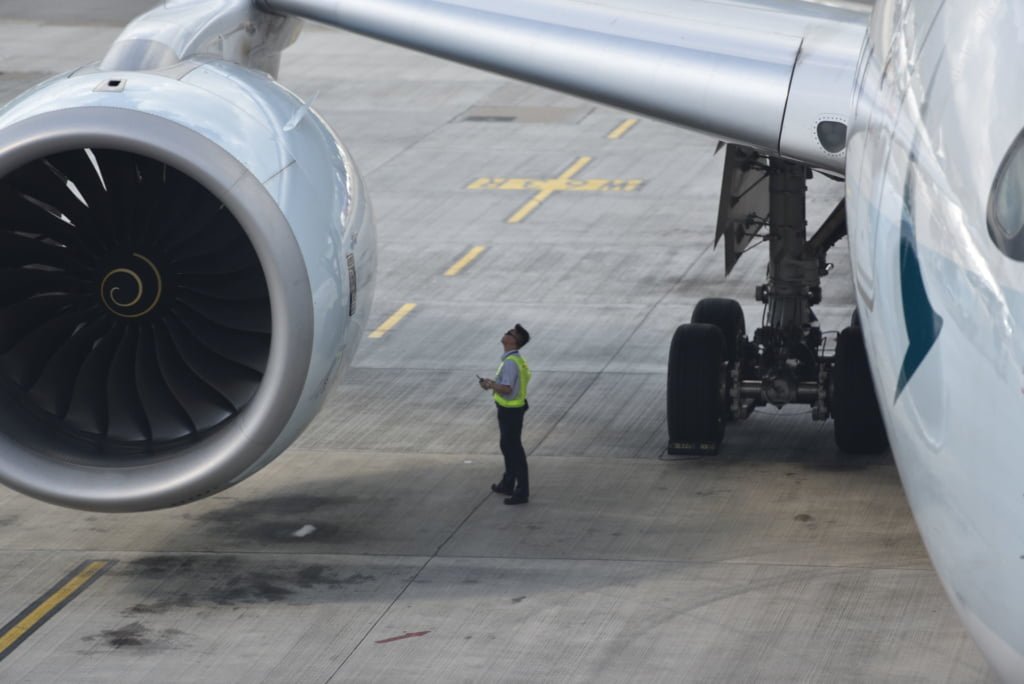 End of lease (redelivery)
We create for you every folders requested by the Lessor and in accordance with the agreement between the Lessor and Lessee and the regulations.
We perform the check follow up on site of the base maintenance following your maintenance policy. This include monitoring of the storage, conversion from passenger to freighter, engine change, redelivery check, paint, etc….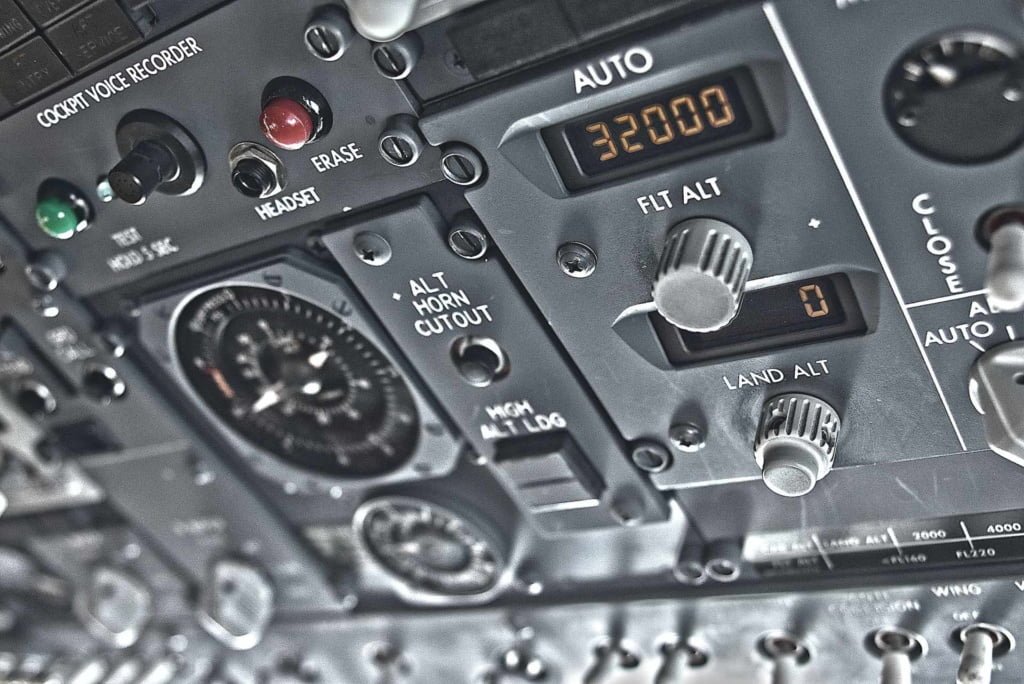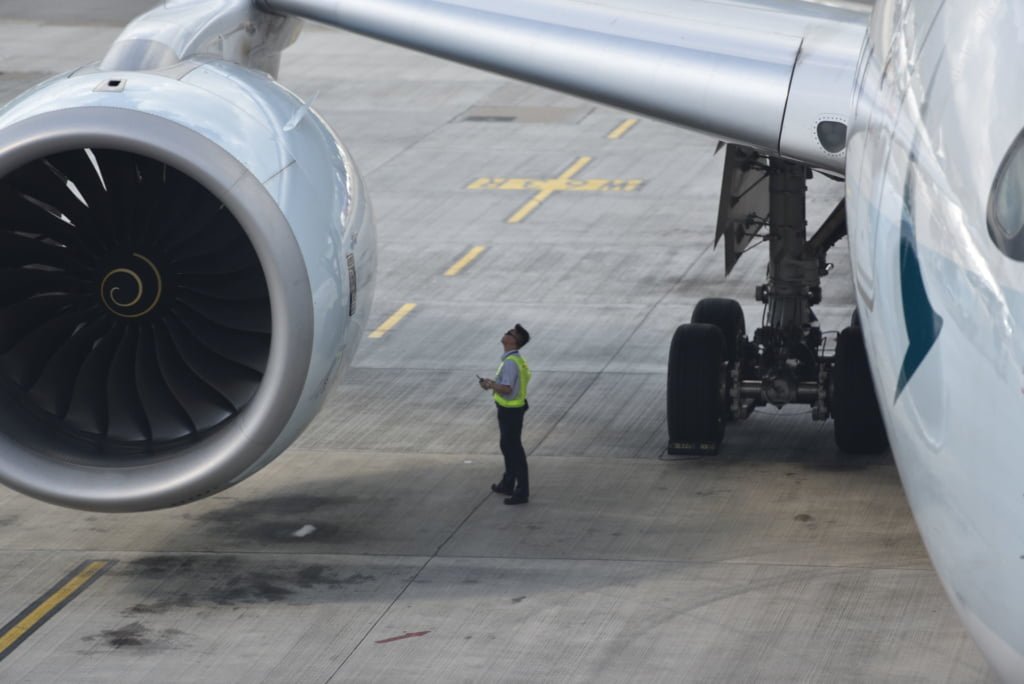 We assist you to follow the fleet in accordance with the regulation (EASA/FAA/CAA) and advise to develop all the status required by these regulation.
Doc link
get your technical documentation everywhere
For every projects, we scan all the required documents and provide to you unique link to access the documentation.​
What's your needs ?
Get in Touch!
We can assist you in your project. Ask for a quotation, doc link or assistance.