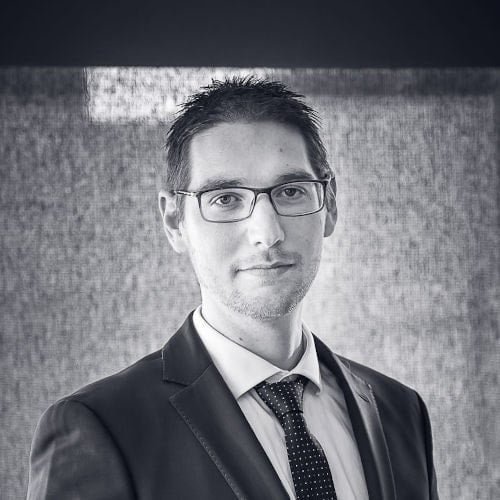 Kévin Nicoloff
CEO & Consultant
Brief info
Kevin is known as an expert in coordination, planning and execution of aircraft technical inspections, transitions and lessee technical compliance. He has over 8 years of experience in the aircraft industry with various roles in maintenance, consulting and operations.
He is responsible for all aspects of technical consulting, auditing and the inspection of commercial and private aircraft. As an independent contractor, Kevin provides technical inspection, maintenance planning and transition management services to Lessors and Lessees.
Thanks to his perfect knowledge of the aircraft, he is the only AEI (Aeronautical Engineer Inc,) representative based in Europe since 2015. He started his career working into the engineering department, in an approved CAMO (Continuing Airworthiness Management Organization).